Elephant Safari in Corbett
A visit to Corbett national park is incomplete without an elephant safari, In Corbett an elephant can go to the places where a jeep can't. On elephant you can go deep into the mysterious thick forests, Valleys and the rugged trails of the national park and get very closed wildlife without scaring the animals away.
If you are an adventure lover and want to have a close look on the wild animals in their natural habitat, Elephant safari is the perfect answer for that.
Animal Spotting Tips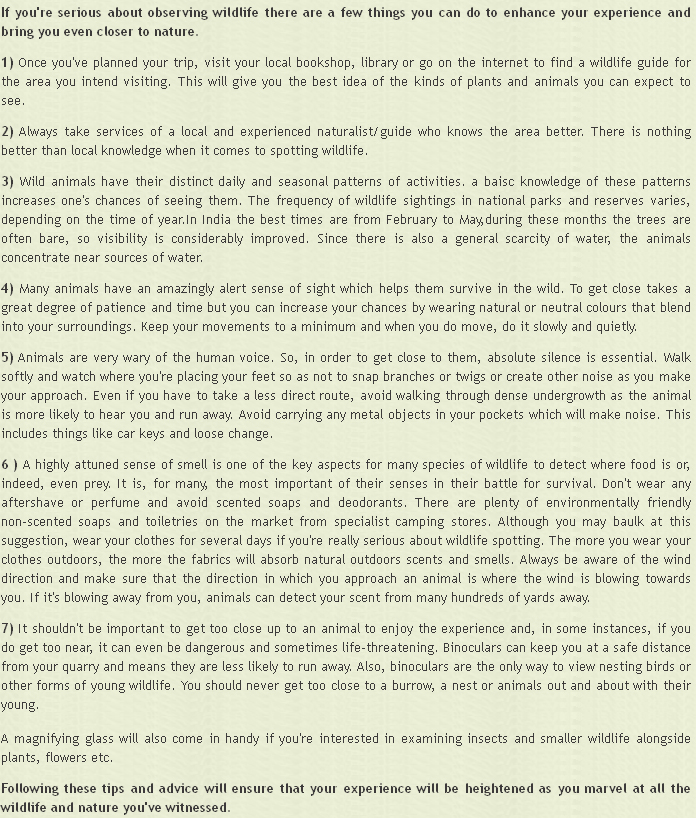 Get a Call Back from us
Please provide us your contact number and convenient time, our expert will call back to you.